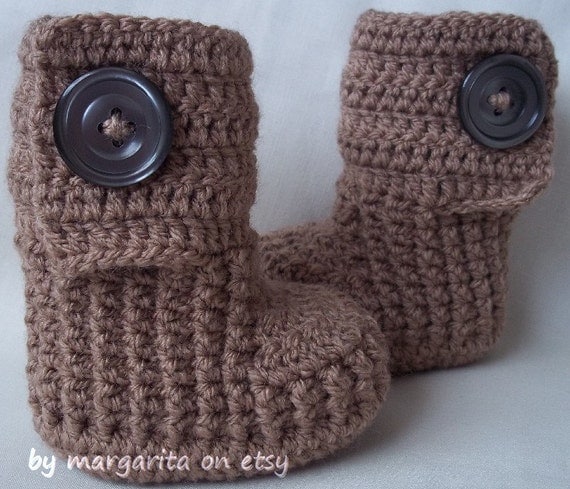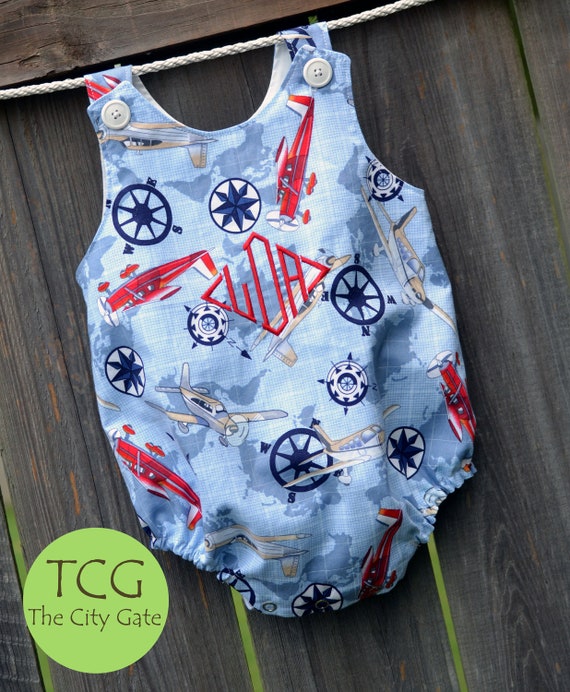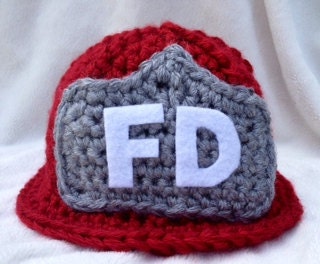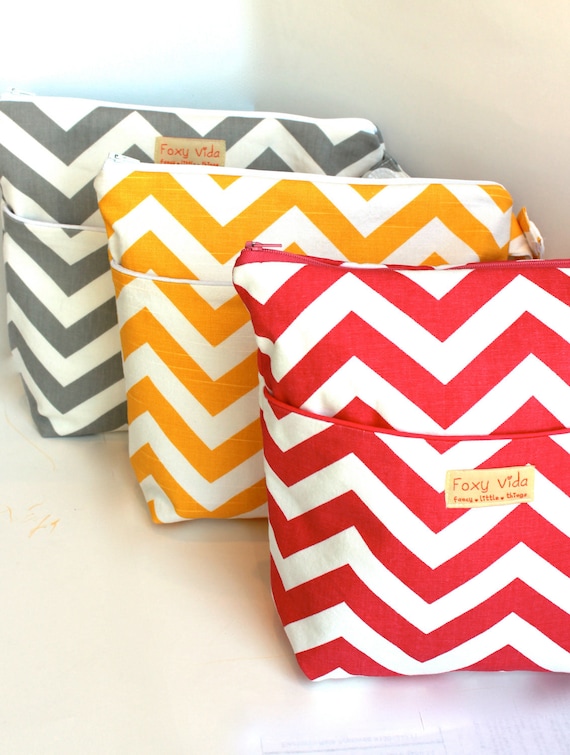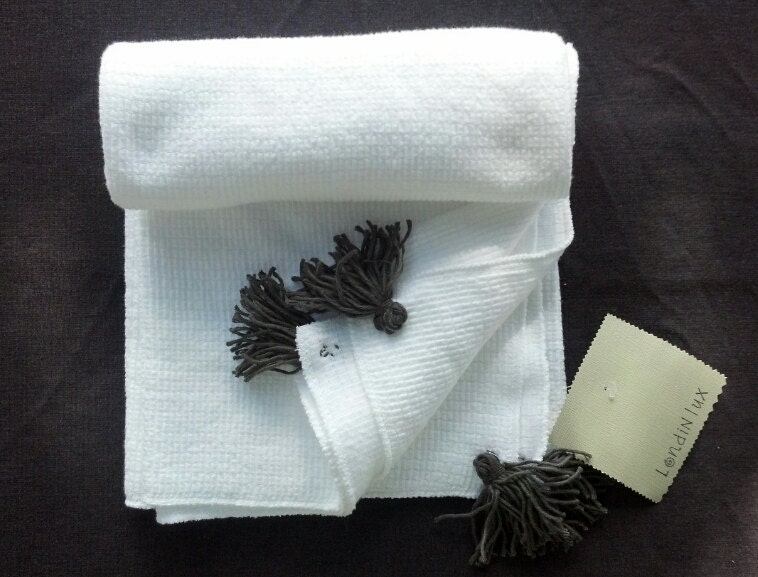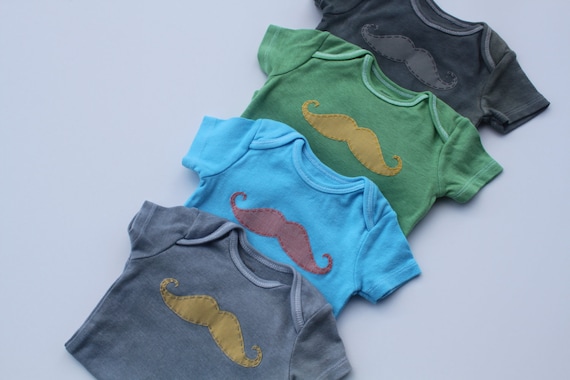 I think the general population is under the assumption that little girls are more fun to shop for and while I thought for the longest time that was true, I've discovered if you just dig a little, finding stuff for boys is just as fun. The hunt is part of it!
I am thinking about learning how to crochet here in the next couple of weeks so I can crochet some hat/bootie sets for the little guy. Aidan was sitting with me on the sofa the night I clicked on the first hat at the top and I may just have to make one because he thinks it's hilarious.
This baby is going to have such cute stuff!