In a couple weeks when we return from my girlfriends wedding in Boston, our kitchen is getting a little make over! When we moved in to his house we had those old cupboards that were made out of plywood. The drawers didn't even have glides on them! Soon after Aidan was born, my parents decided the were going to do a remodel at their house and offered us their solid cherry cabinets if we wanted them. Heck yeah! They were ten years old but excellent quality. The boxes are even cherry! So this is what our kitchen currently looks like:
Well I'm ready for a change! Instead of spending the money for all new cabinets we found a guy through my Dad who is going to come and paint the cabinets WHITE!!!! The ceiling is also being painted, the tile replaced, walls painted, light fixtures and hardware switched out and we will possibly get a new back splash depending on how I think it looks when the cabinets are painted.
Here are some inspiration pics for the cabinet color:
Sherwin Williams Antique White
via
Sherwin Williams Creamy
via
Sherwin Williams Divine White
via
I think painting them white is really going to brighten up the room!
We are planning on having our hardwoods in the rest of the house stained dark and to save a couple bucks just match it up to this tile that looks like wood in the kitchen. You can get it at Lowe's for less than $2 a tile.
via
I am thinking about attempting to turn the ugly pendants above our sink in to DIY Mason Jar Pendants.
via
Hardware: (Doors)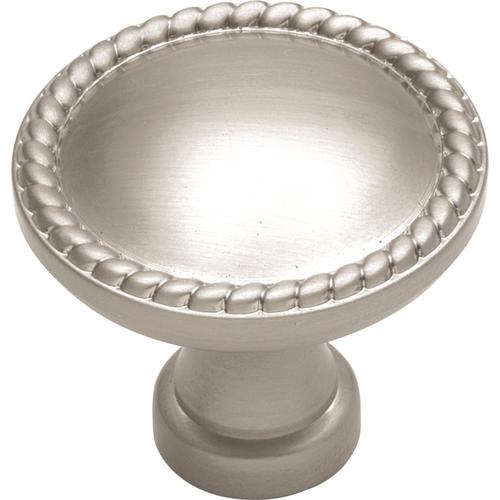 via
Drawers: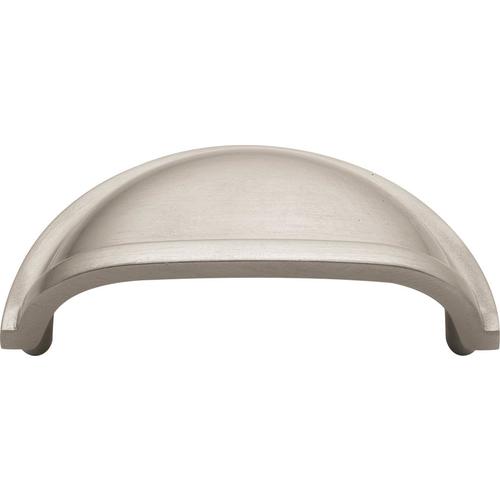 via
I am clueless as to what I should hang above the island that we have. I am thinking we probably need to have some can lights installed and then some sort of small chandelier. We'll see.
I've been all over Pinterest looking for some no sew roman shades to make for the windows! I need a craft project in my life and this one will be right up my alley!
I'll be sure to update when it's all done!